For me, foraging is one of life's greatest pleasures. In my perfect world, everyone would realize that healthy and delicious food is all around us. People would find it easy to identify, easy to enjoy and free of cost.
Of course, it's not a perfect world. There are challenges that keep many of us from eating in a way that nourishes our bodies and satisfies our palates. Lack of money, time and awareness of natural abundance are three of the most common obstacles to healthy, happy, budget friendly eating.
Now, before you start thinking there is no way you would go traipsing around the forest looking for twigs and grass to munch on like a deer, hear me out. I forage in urban, suburban and rural environments, in winter, spring, summer and fall. My foraged foods, combined with whole grains and wild or grass-fed meat, provide delicious meals, in ample servings that my friends and family also enjoy.
As I go about my daily activities, I am always foraging. Before I head out for the day, I'll do a quick forage in my yard so I have fresh greens to add to my lunch salad, costing me little time and no money in the process. I don't waste half a day driving to and from the store, buying, packing and unpacking groceries. I never have to clip coupons. Heck, I've found yummy, clean and healthy ingredients growing in New York City as I walk to my hair appointment at a favorite Soho salon. It can be that easy and accessible.
In more serene settings - my favorite days – I have the time to notice what the plant looks like in all seasons. Watching the changes from seedling to maturity opens my senses and helps me continue to hone my skills. Not only do I collect amazing, fresh meal ingredients, I also get to breathe, relax, reconnect with nature and decompress. When was the last time you felt serene shopping in Whole Foods or Trader Joe's?
So, why not spend a little time with me as I show you how to find, identify, use and enjoy foraged foods in any setting and at any time of the year. It's fun to do, great for your health and that of our planet and a way to save serious money on your annual food budget. You don't have to be a hardcore health nut or outdoor person to do it. I'm actually the laziest forager I know.
The Forager's Tool Kit
The best Foragers are low impact on the environment and light on their feet. No one wants to be weighed down by heavy tools or bulky packs as they explore a city park or country trail. I've created two great guides to help you assemble exactly what you need to forage successfully. You'll probably find many of the needed items already floating around your home. If you should choose to buy anything, you'll be happy to know that the costs range from $4 up to $25 for most expensive tool listed. You can get the Essential Tool Guides for free when you sign up for me email list. Right now, I want to share my personal foraging tool kit with you.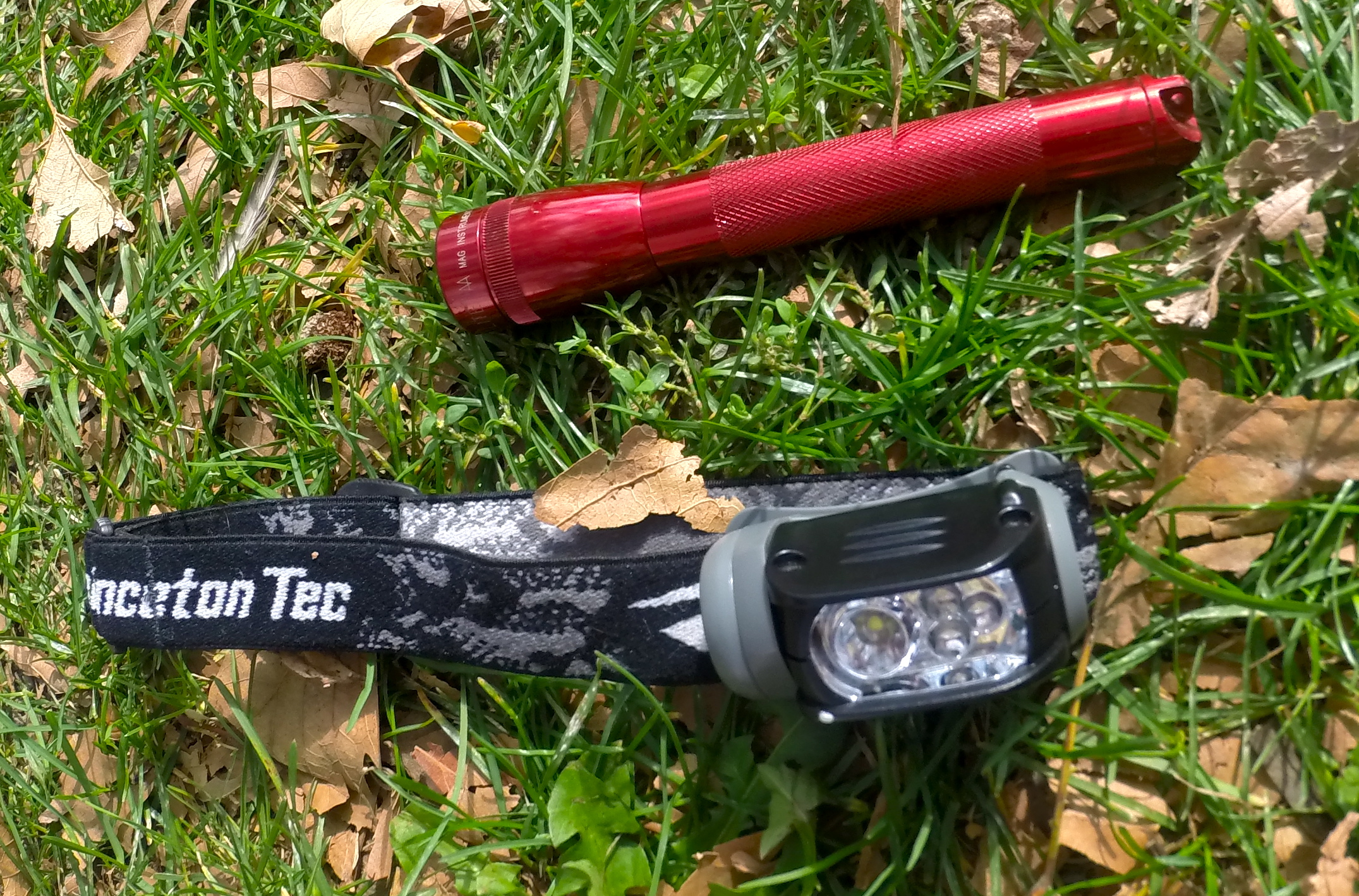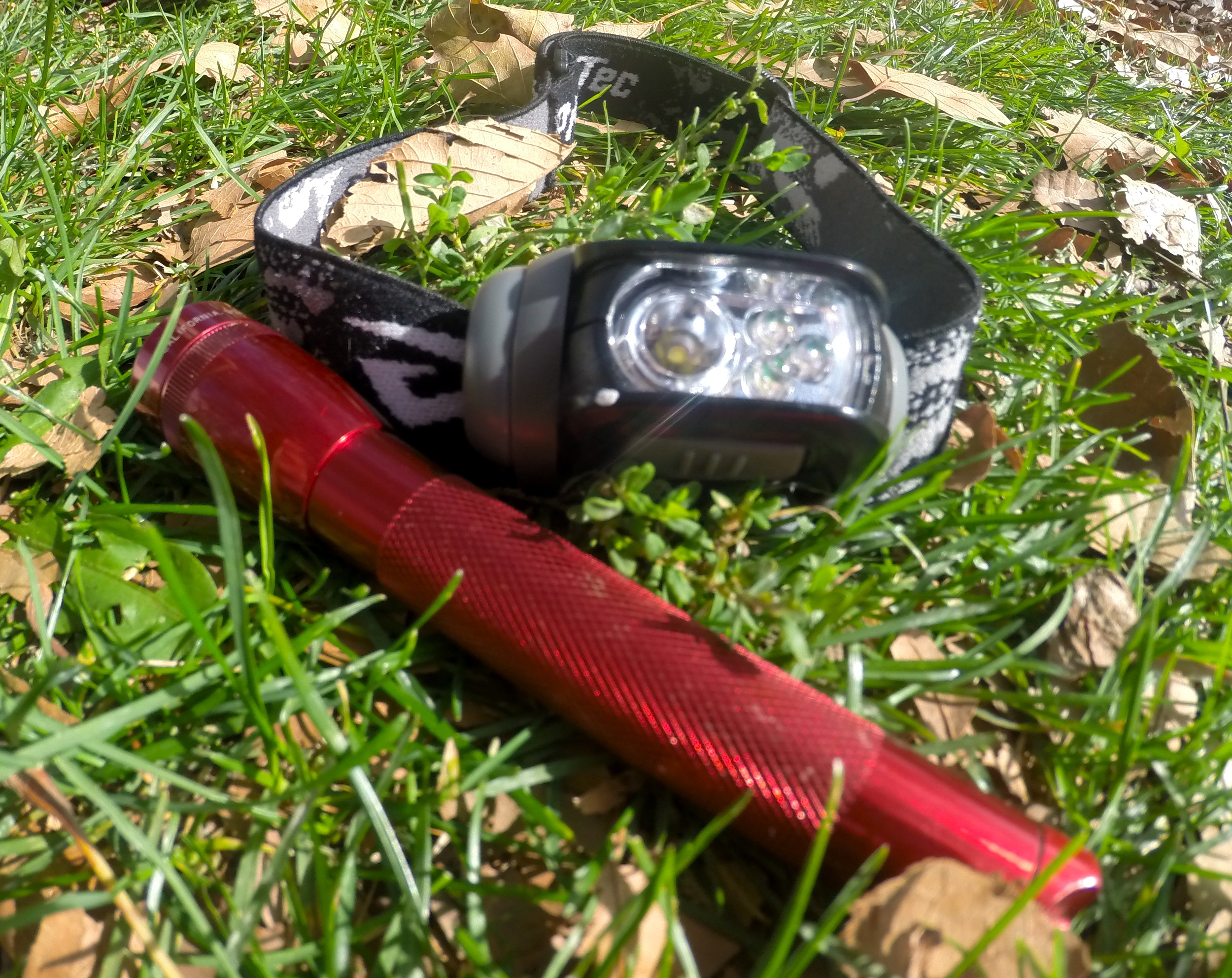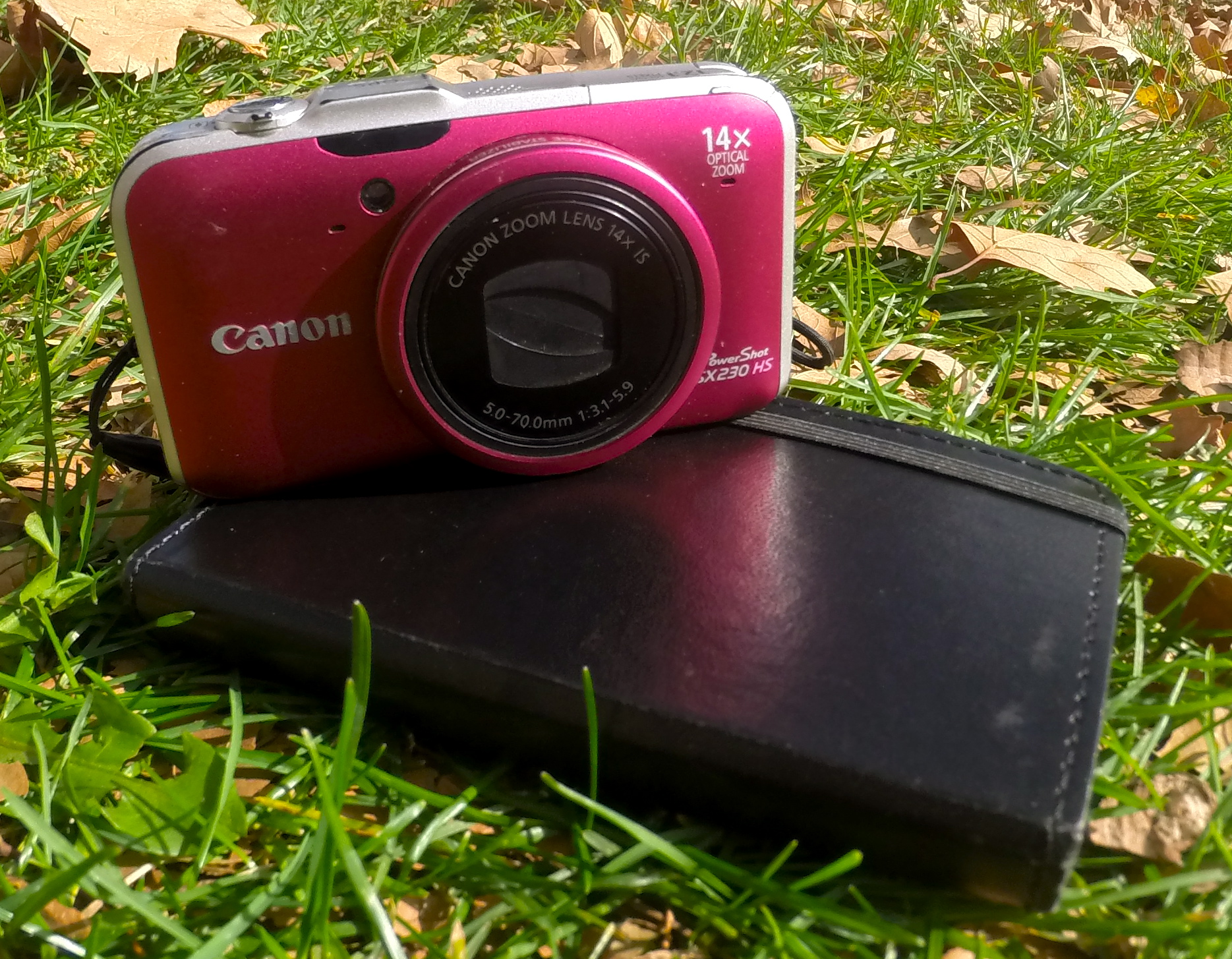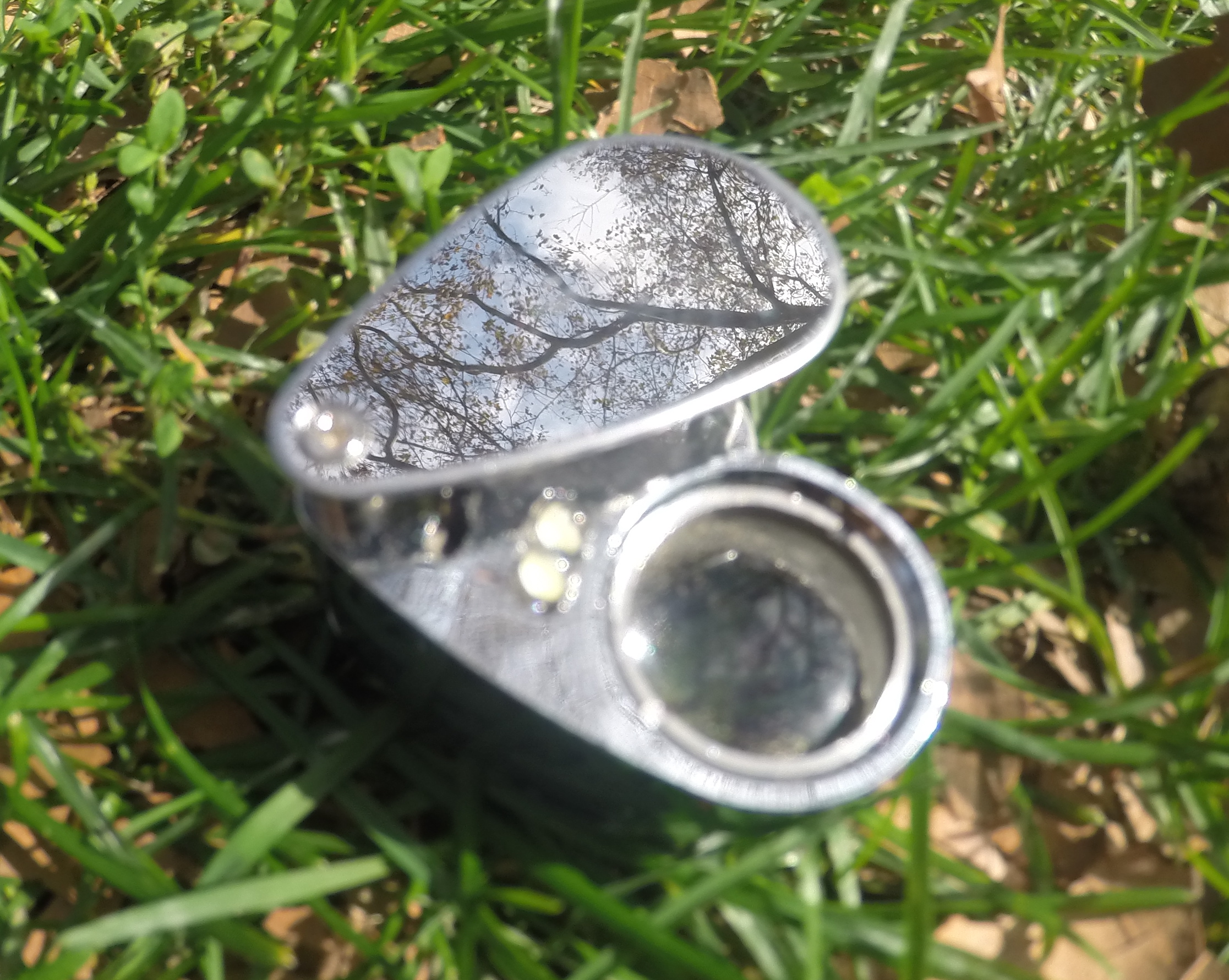 Lights, Camera, Action! Whether you're wandering through a wooded trail, city park or your own back yard, you'll want to have a portable light source so you can get a detailed view of the plant life around you. I carry a small mag light and a hands free headlamp to get the job done. My folding magnifying lens is a must have for getting a close look at details. I might never have noticed how each of the five tiny petals on the flower head, known as the umbel, of a wild carrot flower is larger or smaller than the one next to it. While some might opt to use the picture taking features on their smart phone, I prefer to carry my super compact, lightweight digital camera as it has a longer battery life and better lighting and focus features.
My trusty moleskin notebook is small enough to fit in the pocket of my cargo pants and gives me the option to sketch plant life, make notes on photographs, favorite trails or other details, or simply journal in the peacefulness of nature. When I'm ready to forage edibles I rely on my Swiss army knife and folding scissors. These two items allow me to gently trim away the tender tips of green plants, cut the stems of plants or mushrooms that are sturdier, and ensure that I am only taking the edible portions of plants without disturbing the earth or carrying around inedible parts of the plant.

Join My Community Of Foragers
It's my pleasure to share my knowledge of foraging and connect newcomers to this wonderful activity and all it has to offer. That's why I've created Quick Start and Essential Tool Guides for Urban, Suburban and Rural Foragers. They're my gift to you when you sign up for my mailing list. You'll also get seasonal tips and experienced advice so the joy of foraging can be a part of your daily life